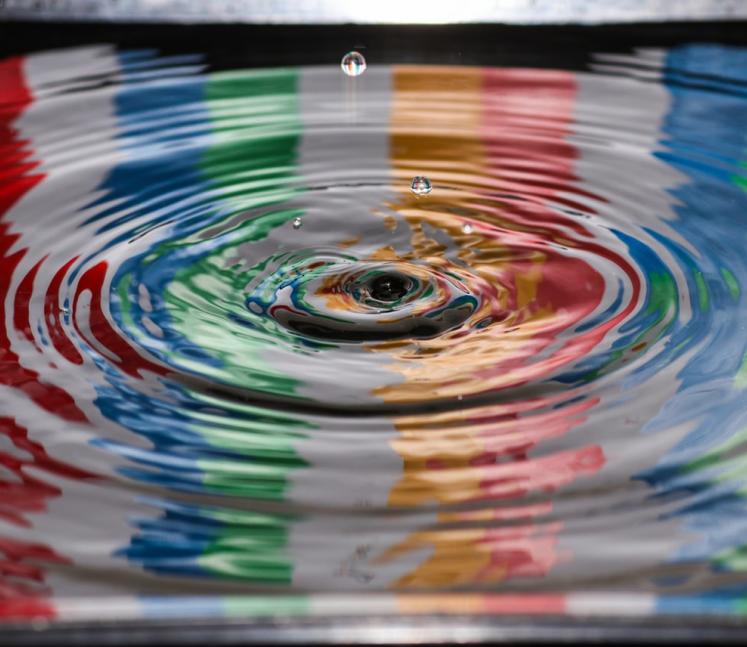 Lab
When a radical idea becomes an institution
A morning session for 60 participants. With an experimental approach, we will explore how the Half Double methodology can be implemented in small and medium-sized enterprises.
Does your organisation have less than 1000 employees, and does it strive to be an attractive workplace for new employees? Do you focus on growth but struggle with the division between operations and projects? Then the Half Double Lab is relevant to you.
We invite you to take part in a lab workshop, where you will be introduced to widespread project barriers, which research has found that small and medium-sized enterprises (SMEs) experience. CEO Morten Dohrmann Hansen from Malmos will share how his organisation has managed to overcome some of these barriers and realised great project success by applying Half Double through local translation.
At the lab workshop, we will ask for your help in "hacking" how small companies can succeed in working more agile and implement elements from the Half Double methodology in order to achieve more impact in their projects.
We have a 60 people cap on the lab workshop, and we strongly recommend corporate executives, leaders, project managers and employees from companies with less than 999 employees to attend, as they are the target group of the morning lab.
Agenda
09:00 - Welcome
Purpose, background, agenda and workshop target: Making Half Double work in small and growing companies.
09:10 - Six barriers in small organisations
Michael Ehlers, Implement Consulting Group, presents six classic challenges which research has shown that growing organisations struggle with.
09:25 - Half Double at Malmos
Morten Dohrmann Hansen, CEO of Malmos, highlights which of the six challenges Malmos has experienced and how the company has overcome/handled these.
09:50 - Validation workshop
The participants validate, add to or discard the six classic challenges.
10:15 - Barrier mapping workshop
The participants identify sub-barriers to success in implementing and using selected Half Double elements.
10:40 - "How Might We" workshop
The participants uncover how to dissect or avoid the identified barriers using innovation methods such as "How Might We …"
11:05 - Next step
The participants discuss and pinpoint which next steps are necessary, if they are to succeed in implementing Half Double in their own organisation and how the Half Double Institute might help this process.