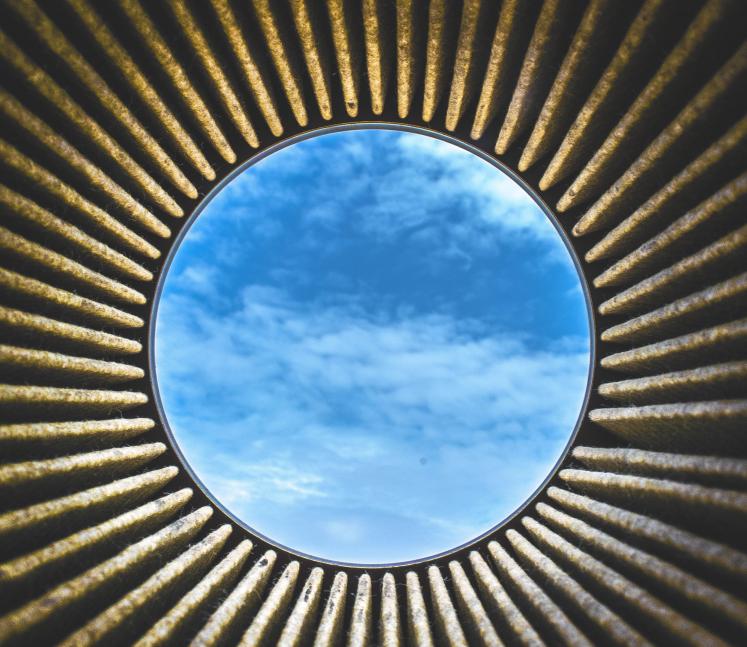 Conference
Lead with Impact
How strong leadership in your projects and portfolio realizes the full potential of your strategy
In most organisations, we tend to under prioritize and underestimate the value of our ongoing projects. We embark on several projects all at once, not fully allocating the needed resources to any of them. And not surprisingly, we happen to fail. Actually, 70% of all projects turn out unsuccessful according to research.
But this might be the greatest mistake ever, as projects in its essence is all about realizing the strategic goals of the business.
So how do you change from a reality of projects not being prioritized to fully realizing the potential of them?
Spoiler alert: It is all about strong leadership!
This morning session will be all about inspiring you to create a new reality for your projects and eventually the business as a whole.  
We have invited some of Europe's most renowned researchers to help us identify the leadership and practices necessary for impact creation in projects and portfolios.
Further, we are excited to discuss how the Half Double Portfolio approach can help CXO's to make strategic decisions supporting impact creation in projects.
At the virtual conference we explore the following key questions together:
What can we learn from research as to what truly works in project and portfolio management - and what doesn't?

How can we exercise strong leadership at the project level and the portfolio level simultaneously?

All in all, how do you lead towards more impact realization?
Be inspired on how to master impact creation and gain the full potential of your strategic decisions. Be inspired on how to lead as a champion.
We are in very good company. Read more about our speakers here:
Alexander Kock
Alexander Kock is full professor of technology and innovation management at the Technische Universität Darmstadt, Germany. He is interested in organizational issues of innovation and project management and regularly conducts industry benchmarking studies on project portfolio management.
Niels Ahrengot
Founder of and managing partner in Implement Consulting Group. Niels is one of the Founders behind the Half Double Methodology, and the co-writer of several project management books and publications.
Per Svejvig
Per Svejvig is an Associate Professor and Head of Project Organizing and Management Research Group at Aarhus University, Denmark. Per Svejvig has for several years together with a team dedicated his research to the application and effects of the Half Double Methodology.
Michael Ehlers
Michael Ehlers is Partner at Implement Consulting Group. Michael is one of the Founding fathers of the Half Double methodology and the main driver of Half Double Institute for the last 5 years.
0
The event is hosted virtually.