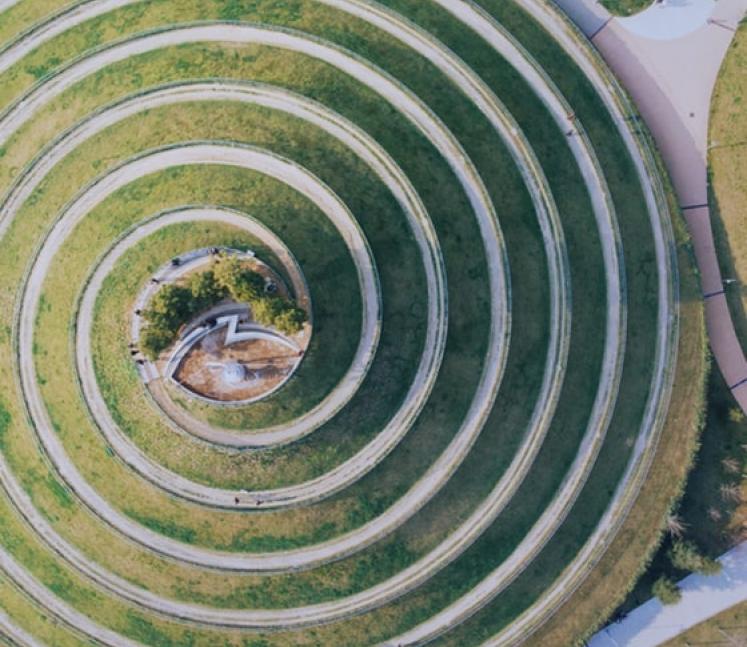 Conference
When a radical idea becomes an institution
Half Double started out as a radical idea of changing the way we work with projects. The idea gained a foothold – and now the time has come to launch the Half Double Institute.
Meet representatives from the Half Double Institute, who will present and discuss their perspectives on Half Double and the Institute. You will learn more about their thoughts on what is needed for more organisations to gain more impact in shorter time with their projects. And what it will take to expand the Half Double methodology globally.
The conference calls for your active participation, as you will be invited to visit two deep-dive stands during the conference. At the stands, you will be encouraged to give feedback and ask questions about the topics presented.
At the end of the conference, you will have the opportunity to attend a keynote speech by Paul Gibbons, famous author, speaker and change management consultant. Paul Gibbons will present his take on how organisations can avoid using old-school methods in 21st century business and how organisations can enable and strengthen their application of new agile methodologies such as Half Double.
Agenda
12:20 - The Half Double journey and launch of the new Half Double Institute
How Project Half Double was established, and what the project has achieved so far, followed by a presentation of the new Half Double Institute and what the institute has to offer.
By Michael Ehlers, Implement Consulting Group
12:40 - Panel presentations
With guests representing the business system of the Half Double Institute:
The new Half Double certification standard
By Jesper Schreiner, Danish Project Management Association
 
Being a Half Double Institute partner
By Patrick Sorrentino, Peak Consulting Group
 
Academia's important role in the diffusion and adoption of Half Double
Per Svejvig, Aarhus University
 
Becoming an agile Half Double organisation
Claus Hjerrild Holm, GN Audio/Jabra
13:15 - Stands: Visit two topics of your interest
At the stands, you have the chance to visit real-life Half Double cases from GN Audio and Malmos and learn more about how they have implemented Half Double in their organisation. We will also introduce content from the Half Double training, reveal elements of the new certification standard, learn more about the research behind Half Double, discuss the lab results from the morning session and meet the partners, among other things.
14:30 - How to make the agile Half Double way the easy way
When learning how to make use of a new agile methodology, which diverts from the old way of doing project management, how do we ensure that we enable and apply this new mindset and these new agile methods in our organisations?
By Paul Gibbons, author, speaker and change management consultant
15:30 - Thank you and goodbye