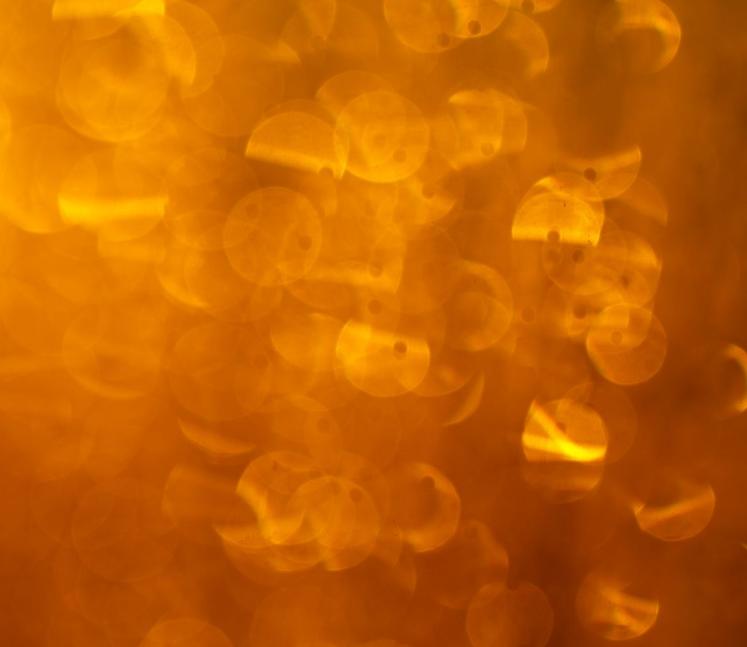 Webinar
Learn from Half Double in Real Life
Managing and leading projects is not an easy task. Join this webinar to learn how Topsoe's R&D department leverage the Half Double Methodology in their projects.
What differentiates the Half Double methodology from other project management methods is that it rejects the traditional reliance on resources and deliverables and places absolute focus on impact, flow and leadership. This is why the majority of Half Double projects outperform comparable projects in the same organisation.

Read more and sign up here.
1