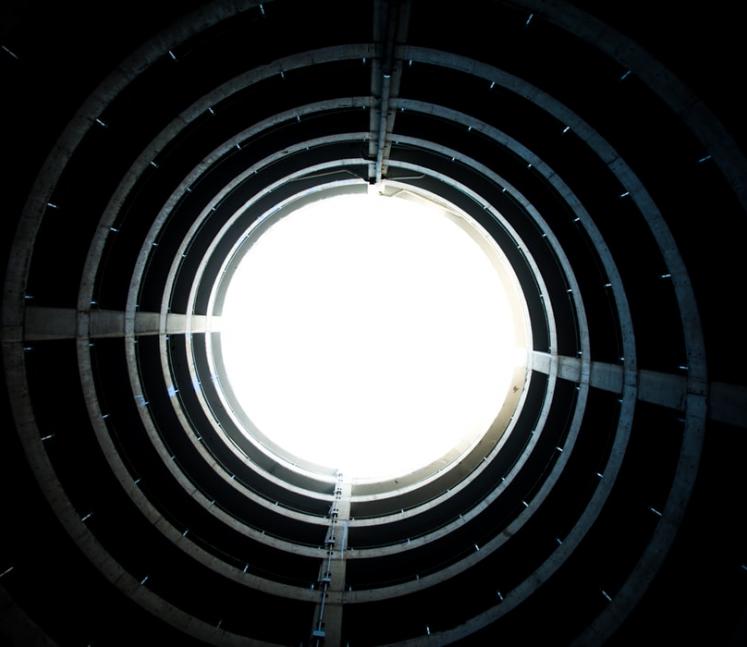 Webinar
Half Double Portfolio
Second webinar in the series hosted in collaboration with the Danish Project Management Association. How do we become agile at the portfolio level?
Join us for this webinar to learn how you can scale the agile Half Double approach from one project to many projects.
Is value creation in your portfolio unclear, do you have too many projects at the same time or do you experience delayed and distant board decisions? Understand how you can solve some of these issues with the Half Double portfolio approach. The concept will help you to focus on strategic impact, facilitate a short and fat flow in the portfolio and create committed leadership teams with insight.
At the webinar we will also show you how the approach can be supported with a Microsoft based PPM (Project Portfolio Management) system.
Who:
Allan Rocha: Director, Project Services at ProActive. Allan has dedicated his entire career to project- and portfolio management solutions in all types of companies and has played a key role in creating the interlink between Microsoft PPM Solution and Half Double portfolio.
Michael Ehlers: Partner at Implement Consulting Group. Michael is one of the founding fathers and Implement's main driver in the development of Half Double portfolio.
Zoom is used to host this event
Registration is free - sign up here
Language: English