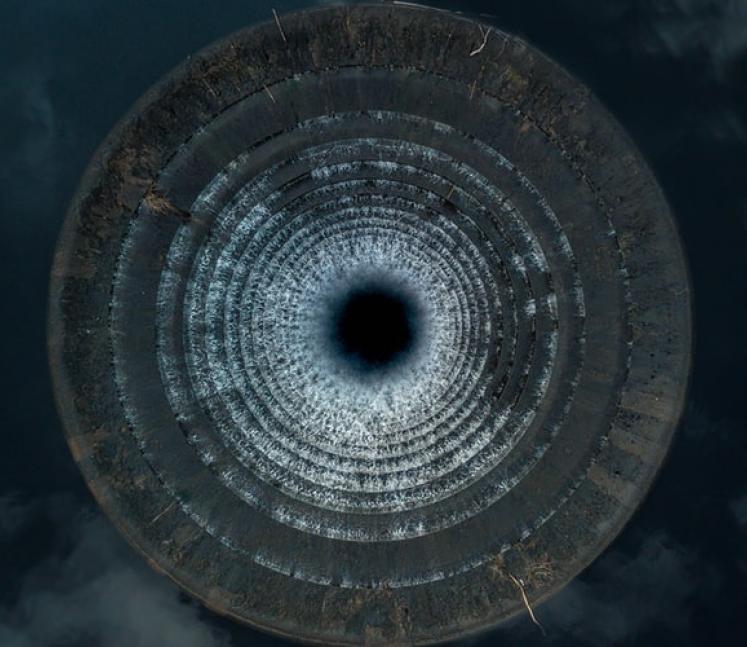 Webinar
The Half Double Methodology
Join us at the webinar on the 29th of May and get a first-hand insight into what we believe is the key to leading projects faster and with higher impact.
Based on the latest research in project management and on what works in practice, the simple but efficient project management methodology Half Double has been developed. The methodology consists of 3 core principles, 9 methods and tools which all together capture and fulfil the potential of your project when applied.
At the webinar you can get inspired by a real-life case from the company GN Audio with the JABRA brand, which has cut down their time to market by applying core elements from the Half Double methodology. 
Who: Michael Ehlers: Partner at Implement Consulting Group. Michael is one of the Founding fathers of the Half Double methodology and the main driver of Half Double for the last 5 years.​​​​​​
Zoom is used to host this Webinar.
Registration is free - sign up here
Language: English