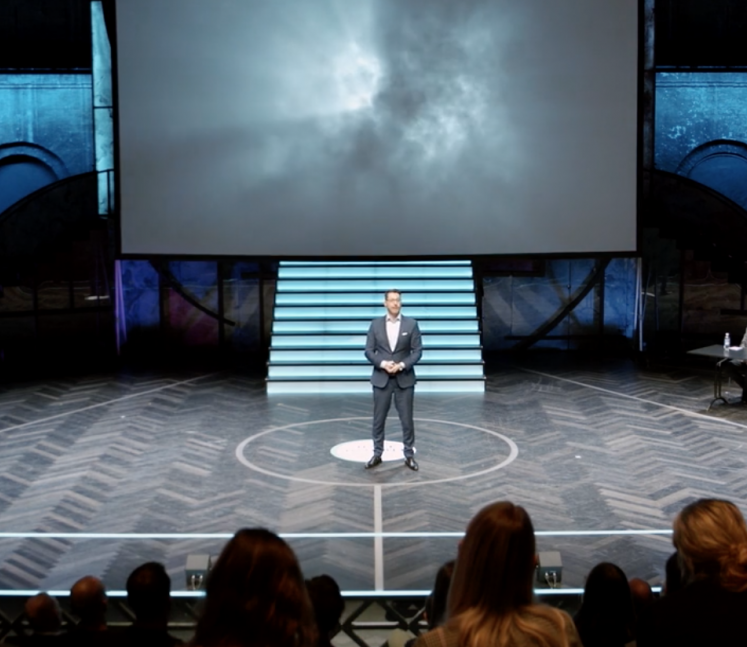 Conference
Half Double Institute Conference 2021
Join us at our annual conference on April 8th and take part in an ambitious and exciting programme that will inspire you to embark on your own journey of becoming better at understanding and working with projects
Half Double started out as a radical idea of changing the way we work with projects. Today it is a grounded project methodology, certification, and institution. We have come a long way, but we still aspire to inspire. Join us for our conference on April 8th and we will show you, that there are many aspects of project management, that you probably still have not considered.
We set high ambitions for ourselves- and our projects performance and on your behalf to. Therefore we are preparing an ambitious programme for our conference,
We aim to inspire you

by bringing in a thought leader as our key speaker, who will discuss how the relationship between project managers and their management become successful, and how their dialogue can create direction and pace in the project. Name will be revealed soon…
We want you to learn and grow

, and thus we will introduce you to our brand new Half Double certification and the many benefits of being certified. We will provide you with materials and show you how the conference can act as a steppingstone on your own Half Double journey.
We want you to be smarter and more knowledgeable

and therefore the conference will present you with the most recent research related to the effects of Half Double.
Has this peeked your interest? Sign up now or keep on visiting our page as we continuously update the event with new announcements of what you can expect from the conference.
Virtual event hosted online