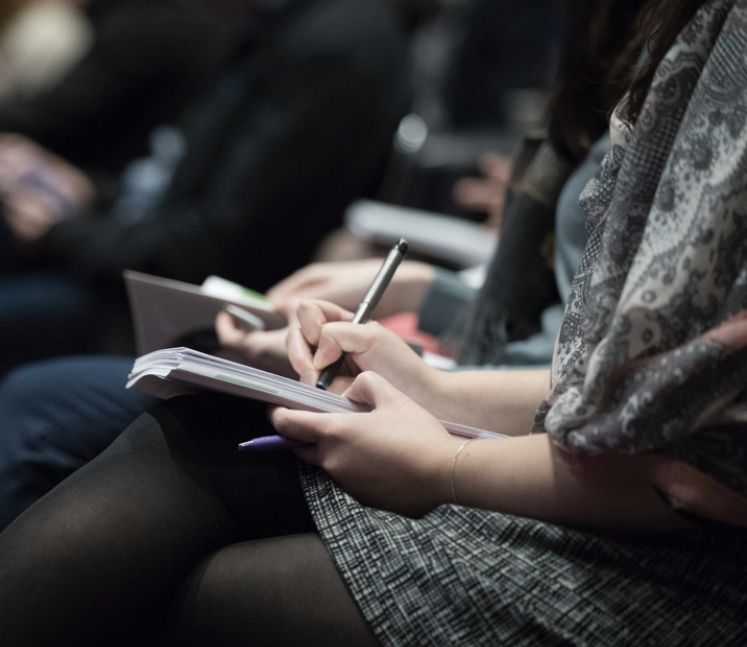 Conference
Create more value in your projects
Join us at our annual conference on April 8th and take part in an ambitious and exciting programme that will inspire you to embark on your own journey of becoming better at understanding and working with projects
The event has taken place! Find our slides here and recording here!
Research shows that only 30% of all projects are considered successful. This is not only  a figure that should send shockwaves through the project management community, it's a clear indicator that organisations everywhere are not realizing their full potential.
Half Double was designed as a reaction to that – a project methodology created to empower every project to deliver the desired impact. Double the impact, in fact. In half the time.
272 organisations have already implemented the Half Double methodology in their ways of working. And trials of the methodology across 16 pilot projects in 16 different organisations, resulted in 87% of projects being considered a success. A major increase on 30%.
At our virtual conference on Thursday 8 April, we will equip you to start your Half Double journey, focusing on how you can become a certified Half Double practitioner, delivering greater impact in your projects and increase your market value.
Our keynote speaker and thought leader, Antonio Nieto-Rodriguez , will discuss how the relationship between project managers and executive management can be more successful, and how we can creates direction and speed for the project
Michael Ehlers from Half Double Institute and Richard Pharro, CEO of APMG, will present an introduction to the Half Double certification and the many benefits of being certified.
Per Svejvig, Associate Professor from Aarhus University will unveil the latest research related to the operational effects Half Double in projects
We will also provide you with materials and illustrate how this conference can be a stepstone on your own Half Double journey
Read more about our speakers here
Especially relevant to project and programme managers, this event is also open to HR partners, executive management and business transformation specialists.